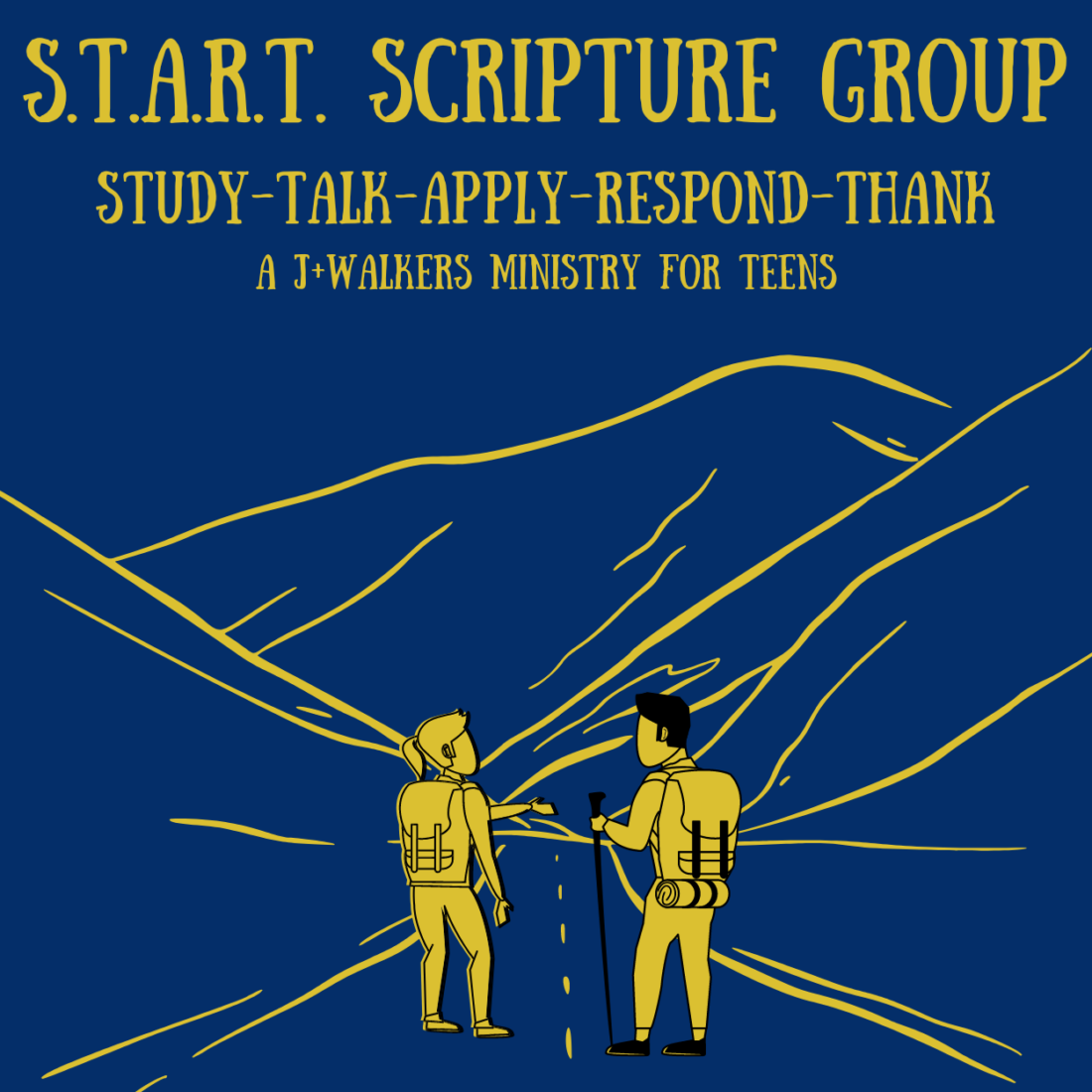 S.T.A.R.T. Scripture Group
Study-Talk-Apply-Respond-Thank
A   J+Walkers Ministry
START is a new addition to youth ministry here at St. Chris! Continuing our theme of traveling under the watchful eye of St. Christopher, START encourages students to engage with the Bible in new ways. Each meeting we delve into two scripture passages using the START method:
S – Study – We examine the characters and their actions of the story. Identifying small details that we might easily miss.
T – Talk – We discuss the details that we find and their importance in the story. We find that different parts of the story appeal to different people.
A – Apply – We consider how this story applies to our life. Where is this story happening at school, work, or sports? How would we act if we were in this story? What wisdom does this story share?
R – Respond – What action can we take with the new wisdom that we have learned? How can this scripture help us reach out to others?
T – Thank – We offer gratitude to God through prayer for the gift of scripture and his son, the Living Word, in our lives.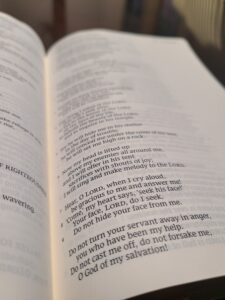 All meetings are in Mary's Room from 6:30-7:30 unless specified.