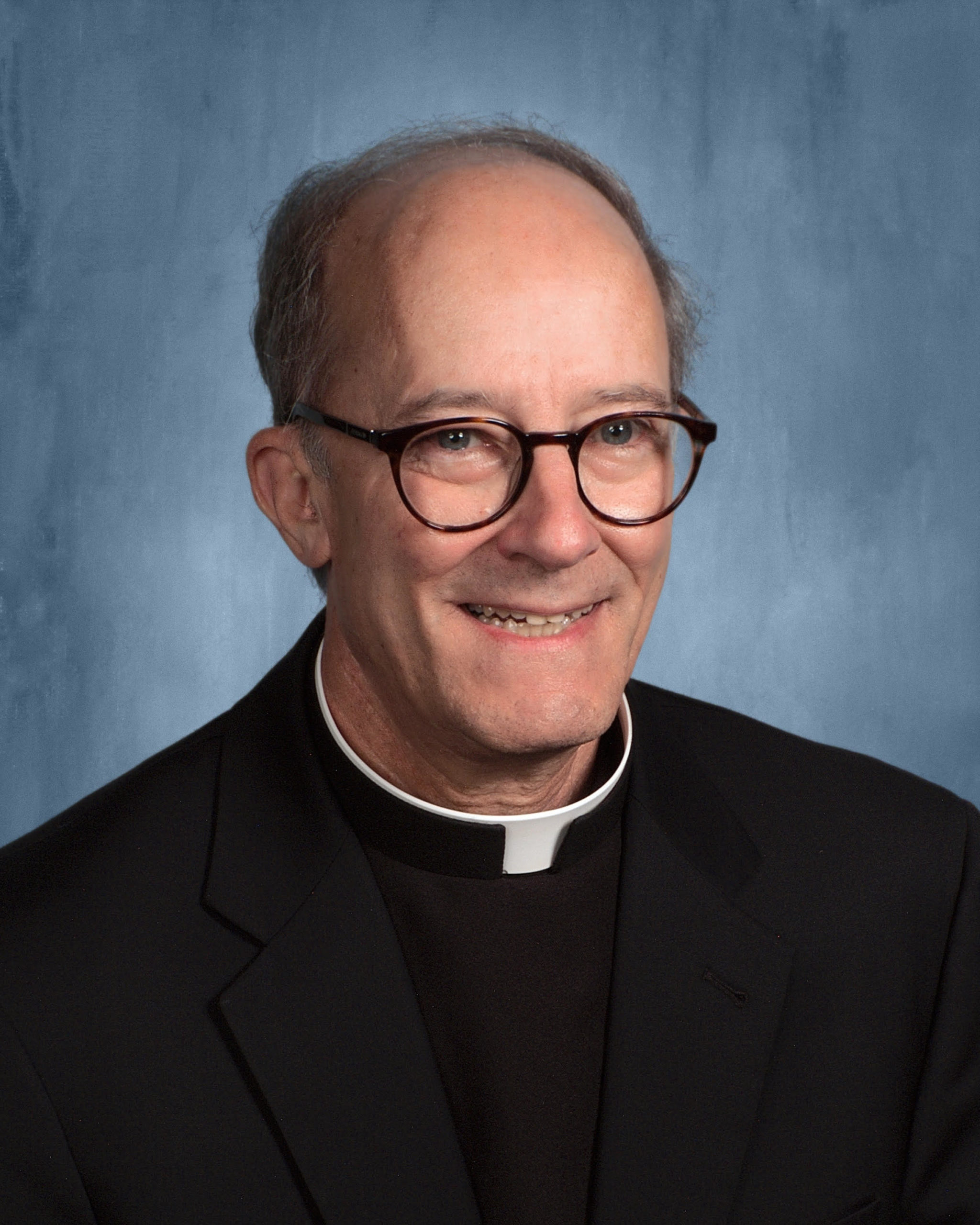 Father John Chlebo
Pastor
jchlebo@stchrisparish.com
(440) 331-4255 X114
Fr. John Chlebo is the pastor of St. Christopher Parish. He grew up in the West Park neighborhood of Cleveland at St. Mark Parish. Fr. John completed his seminary studies and was ordained a priest for the Diocese of Cleveland in 1980. He has served as a Parochial Vicar at Ss. Cosmas and Damian in Twinsburg, St. Wenceslas in Maple Heights, St. Richard in North Olmsted and St. Anthony of Padua in Parma. Bishop Pilla appointed Fr. John as pastor of St. Christopher Parish on July 1, 1997. While pastor here, Fr. John pursued a course of continuing education and received a Doctor of Ministry Degree from St. Mary Seminary in 2003. In addition to his assignment as pastor, Fr. John currently serves as the Delegate for Senior Clergy in the diocese. In this role he coordinates programs and gatherings for diocesan senior priests and keeps in touch with them regarding their housing, care and other needs. In his spare time he enjoys traveling, dining out and playing golf.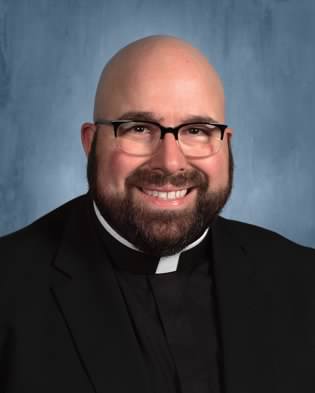 Father Anthony Marshall
Parochial Vicar
amarshall@stchrisparish.com
(440) 331-4255 X121
Fr. Anthony is originally from Euclid. He attended Borromeo Seminary and John Carroll University. Following his novitiate and profession of vows as a religious of the Blessed Sacrament in 2006, he studied theology at the Catholic Theological Union in Chicago, earning a Master of Divinity degree and a Master of Arts in Theology, with a focus on Sacred Scripture. He was ordained to the priesthood in 2011.
After his ordination, Fr. Anthony ministered at a parish on Chicago's south side, serving a largely immigrant community. He was subsequently appointed Vocation Director for his Province and transferred to New York City. During his time in New York, Fr. Anthony ministered at the Federal Prison in lower Manhattan celebrating Sunday Masses and providing sacramental ministry for the prisoners. In 2015, he was transferred to Cleveland, where he continued to serve as Vocation Director while also serving as a member of the faculty at Borromeo Seminary and John Carroll University. At Borromeo and JCU, he taught the introductory Biblical courses. Until recently, Fr. Anthony was studying in Rome at the Pontifical Biblical Institute before coming to St. Christopher Parish as parochial vicar.
Fr. Anthony is also a meteorological enthusiast, having been a radio and TV weather reporter in Erie, Pennsylvania prior to his calling to priesthood. He is excited to be a part of the pastoral team at St. Christopher Parish, and is looking forward to being of service to the parish family.