SAVE THE DATES
AUGUST 25 – AUGUST 27
Welcome to Saint Christopher Parish
in Rocky River, Ohio
We are a Catholic community of faith with over 3200 families. You are invited to worship with us and to explore our home on the web. Our current bulletin can be found here, as well as information regarding our vibrant parish.
Blessings upon all of our children who are receiving their First Communion!
Join in these exciting opportunities at St. Chris!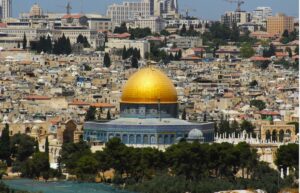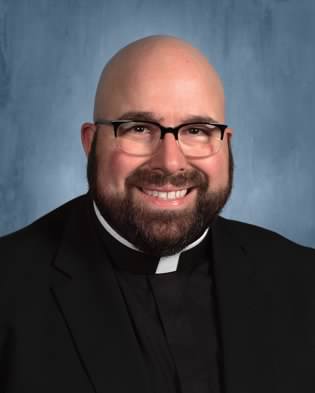 JOURNEY TO THE HOLY LAND & JERUSALEM
WITH FR. ANTHONY THIS NOVEMBER 8-18, 2023!
Nothing brings the Gospels to life like a pilgrimage to the Holy Land and Jerusalem! During the course of our pilgrimage tour, we will walk in the footsteps of Jesus, the Virgin Mary, and the Apostles, visiting and celebrating daily Mass in the most important Shrines and Basilicas of Christianity.
$5,397 from Cleveland includes airfare, hotels, meals and more.
Specific trip details online at: catholicjourneys.com/marshall  or by calling Marcelle at (800) 715-6670.
Itinerary:
Day 1 –Arrive in Tel Aviv
Day 2 –Tel Aviv – Overnight on the Mediterranean Coast
Day 3 –En route to the Galilee – Caesarea, Mt Carmel, Stella Maris, Carmelites, Cana, Nazareth, Basilica of the Annunciation
Day 4 –The Ministry of Christ in the Galilee: Tiberias, Boat ride, Sea of Galilee, Capernaum, Mt. Beatitudes, Caesarea Philippi
Day 5 –Jordan River, Mt Tabor, Sepphoris
Day 6 – Jerusalem, the Holy City, and Bethlehem the Nativity – Mt Olives, Church of Visitation, Shepherd's Fields, Church of the Nativity
Day 7 –Jerusalem: The Passion of Jesus' Last Hours: – Bethany, Mt Olives, Palm Sunday, Dominus Flevit, Gethsemane, Cave of Betrayal, Cave of Assumption, Pater Noster
Day 8 –Stations of the Cross, Church of the Holy Sepulchre, St Anne's Church. Ecce Homo, Church of the Holy Sepulchre, Wailing Wall, Upper Room, Dormition
Day 9 –The Wilderness: Bethany, Jericho, Mt Temptation, Dead Sea
Day 10 –Jerusalem – USA – Return to the USA
JOIN THE MINISTRY OF PRAISE
This is an invitation to the sick, the disabled, and all parishioners 60 years of age and older. This Ministry of Praise is dedicated to helping the elderly, sick, and handicapped to grow in personal holiness and, by their prayers, joys, and sufferings offered to God, to enable the Church to grow in holiness. Every three months, you will receive a newsletter containing prayer intentions for our parish, diocese, and world. To join this prayerful ministry, you may email your contact information to Melissa DiFini at mdifini@stchrisparish.com or call Melissa at 440-331-4255 X105
Open Grief Support Group
Are you struggling after a loved one's death? Our parish bereavement ministry is offering an open grief support group for those who have lost a spouse, significant other, parent, sibling, adult child, adult relative, or friend. Grieving is a natural response to loss that affects the body, mind, heart, and soul. It is a sacred process unique to each person but also has common characteristics. Those who are grieving find support, wisdom, and growth in community. The group will meet on the second Tuesday of each month from 2:00 until 3:00 in the Prayer Room. The first session is Tuesday, July 11th. To find out more or to sign up, call Melissa DiFini at 440.331.4255 X 105 or email mdifini@stchrisparish.com.
Our Parish
We are the people of St. Christopher Catholic Church, a Eucharistic community of faith dedicated to… Welcome, Celebrate, Care, & Grow… in the image and likeness of Jesus. Learn more.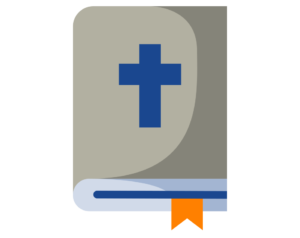 Religious Education
To assist families of children in public school with religious formation, The Religious Education Office runs a PSR program in two sessions on Sunday: 8:30 and 10 o'clock. For more information, contact Sharon Armstrong at 440-331-6226 X 402 or sarmstrong@stchrisparish.com. Visit the PSR website.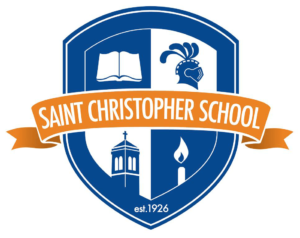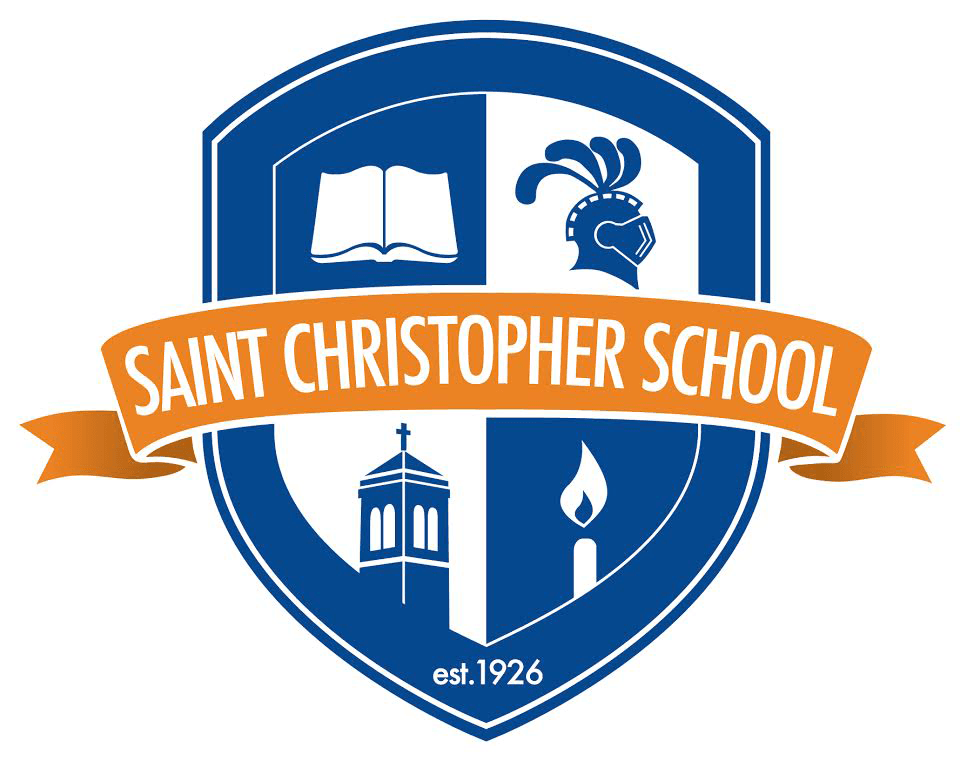 Our School
Saint Christopher School is a Catholic school in the city of Rocky River, Ohio. Our staff members are welcoming, caring, certified by the State of Ohio and committed to student success. St. Christopher students receive an excellent Catholic education; rooted in Faith formation, rigorous academics, and service to others. Visit the school site.
Worship Schedule
Weekend Mass Schedule
Saturday / 5:00 pm
Sunday / 8:30 am, 10:00 am &  11:30 am
Daily Mass Schedule
Mon – Fri / 11:00 am
Reconciliation Schedule
Saturday/ 4:00 pm in the Church
Frequently Requested Forms & Resources
We've assembled links to some of our most accessed content here for you to quickly get to the information you need.