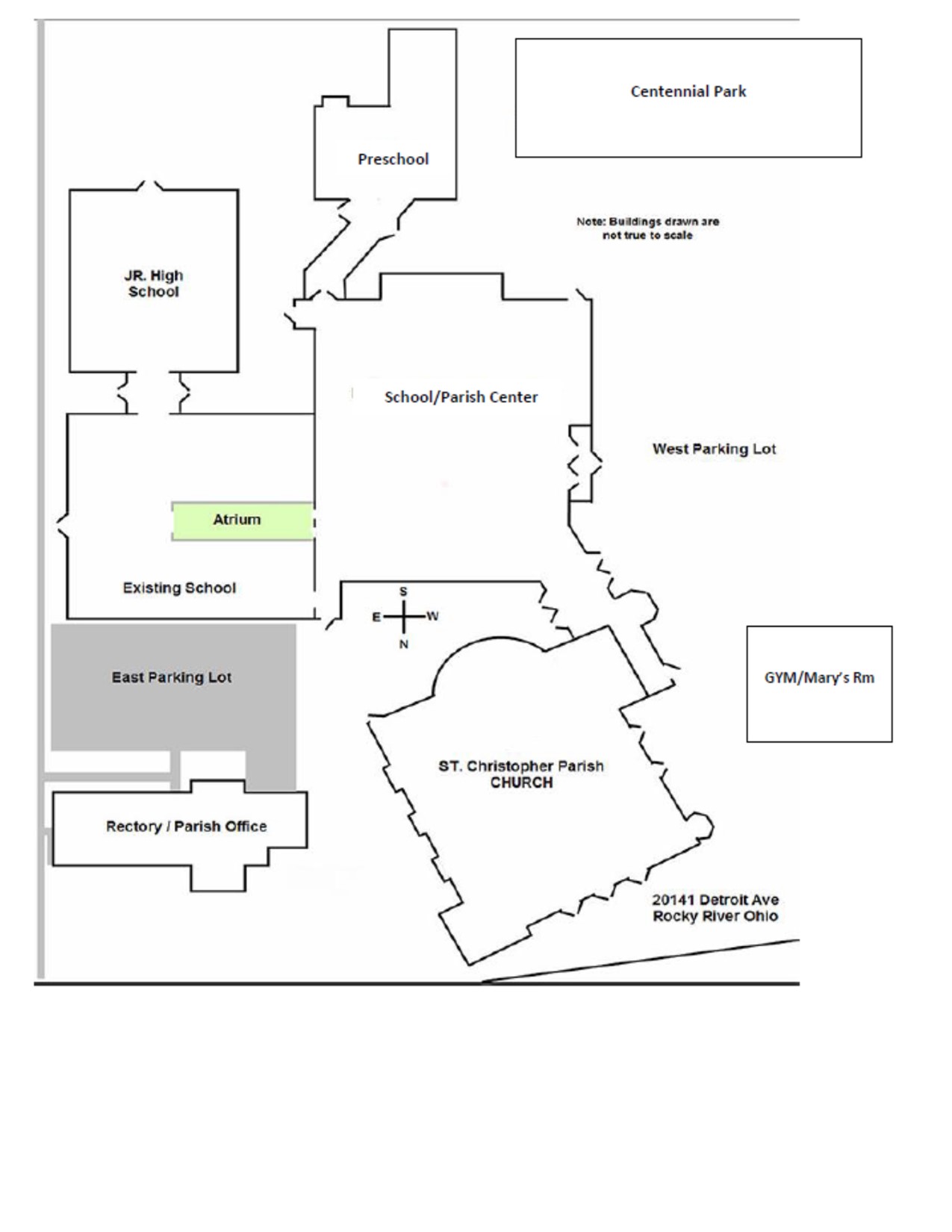 Mary's Room
Mary's Room, just adjacent to our Gymnasium is the perfect space for small gatherings such as bridal showers, baby showers, funeral luncheons and small presentations. You must be a parishioner at St. Christopher to rent Mary's Room for a private event.
The following are the amenities within Mary's Room:
Handicap Accessible
Air conditioned
Carpeted
The Small Kitchen includes: stove, refrigerator, microwave and sink, 40 cup coffee maker
Seating for 84 at 12 round tables
3 eight (8) foot buffet tables
Podium with Sound System
The cost for rental is $125.00 plus a $100.00 returnable deposit (separate checks please)
For availability please contact the parish office at 440-331-4255.