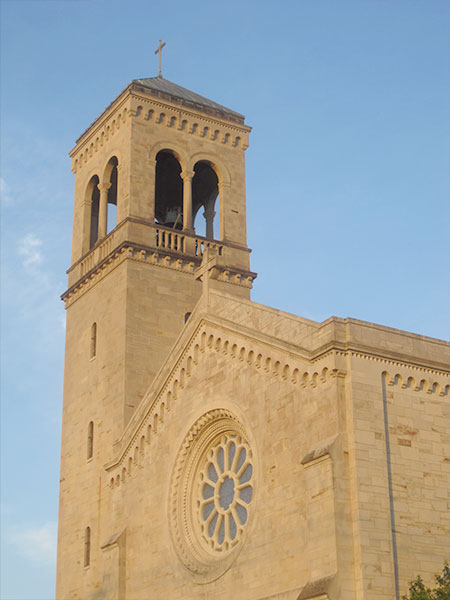 Purpose
To create a quarterly newsletter which informs, welcomes, and inspires St. Christopher community.
Volunteer opportunities: Writers of articles, researchers, proofreaders, photographers of parish events, and other follow-up assignments as needed.
Quarterly planning meetings are held for each issue. Other meetings may be held as needed to make assignments and meet deadlines for each issue. Former newsletter experience a plus, but not necessary.
The quarterly newsletter is produced to inform, welcome, and inspire the St. Christopher community.